X

TEP, the first hybrid consultancy in

business management
XTEP, a new vision of consulting
XTEP advises start-ups, SMEs, ETIs and innovative and developing companies. In 2013, a common will was forged thanks to our intrapreneurial profiles and our ability to carry out reorganisation and automation projects.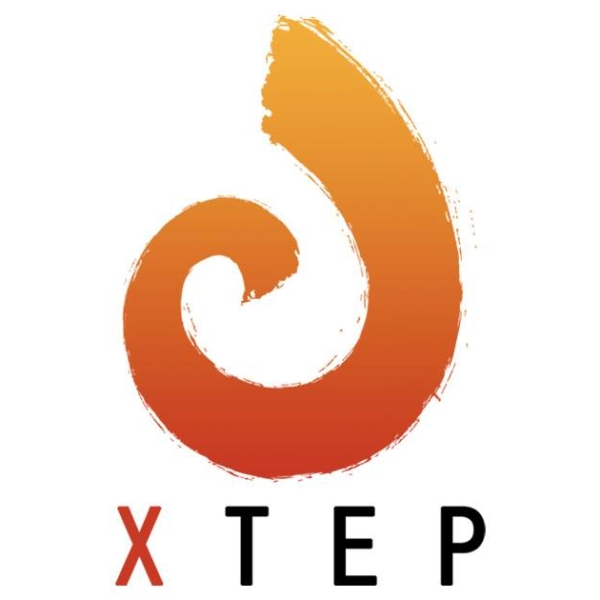 Thus XTEP was born from this desire to be disruptive and to become the first hybrid consultancy for more pragmatic, understandable advice that is close to operational reality companies.
Located in Paris, XTEP is your best Data BI Partner in operational finance whose primary ambition can be summarised in one sentence:
"Understanding the life cycle and data of a business to best anticipate."
XTEP, 3 pillars for operational advice
Getting to the heart of the matter in an agile and adaptive way is not easy for traditional consultancy players.
Linking 5 key steps structured around a single key Understanding "This is where we can provide the most practical and informed advice possible.
3 generations have been active since the early 1960s and the alpha generation will be in the labour market in a few years.
To be an actor of the council committed to to be the link between generations in business and promote knowledge transfer.
Move step by step towards the automation of all your daily activities.
Contribute to advising and supporting the shift to automation daily tasks in the company.
A complementary founding team for operational action
Our team advises, acts and co-constructs with companies that wish to optimise their organisation, their working methods and their financial results. Our operational consultants combine certified technical expertise in finance, project management and risk management with a passion for data management. Whatever the sector of activity, XTEP works with innovative and developing companies, whether they are start-ups, SMEs or ETIs, to share best practices.
Join the XTEP team and help us to optimise the daily management of companies.
Join us
Thomas NARCANTE
Co-founder and consultant
The creative person with a spirit of problem solving and energy optimisation in business.
1TP4Audit 1TP4Automation
A global ecosystem to meet your challenges
Because your company is made up of people and a range of activities, theglobal approach and cross-cutting to your issues is key.
This is why our business management consultancy relies on essential expertise to respond precisely to your projects and needs.
Technical expertise
Audit and Management Control, Project Management, Data Management, Agile Coach, Responsible Purchasing, Financing Solutions, Specialised Recruitment, ...
Automation and Innovation
Financial management platform and applications, Process automation, Data visualization, Collaborative solutions, Digital strategy, Websites, ...