X

TEP, business management consultancy in Paris

XTEP supports organisations that need to improve performance and efficiency to make a difference. We provide them with expertise to deal with a problem in depth and to structure their working methods in a healthy, sustainable way, adapted to their context.
5 areas of activity to best target your issues
Diagnosis
To make a diagnosis, to bring a new perspective, to define your objectives in order to better master your challenges.
Operational advice
Working with your operational teams to provide pragmatic and effective advice and solutions.
Process optimisation
Identify the gaps in your business processes and recurring tasks to define the target and thus gain efficiency.
Management control
We support financial directors and operational staff in the organisation and reorganisation of their daily work.
Automation
Reinvest your time in analysis and decision making through automation and data management.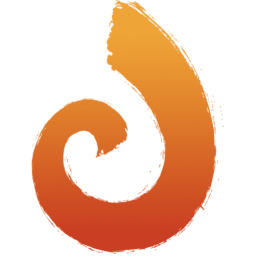 2 modes of intervention based on your needs
Operational management consulting
We work in project mode or interim management to support our clients in their business process reorganisation or automation projects.
Our team of consultants has the following skills finance and project management as well as a proven track record in transformation and process redesign projects.
Data business partner
Data is the information that we have in quantity in our organisations. How to treat it? How do we make it talk? How can we use it to project our activity?
We intervene in the framing phases of your needs optimisation and structuring of your database to datavisualisation with Power BI, Tableau...
Our experts have the business skills Architects and Data BI.